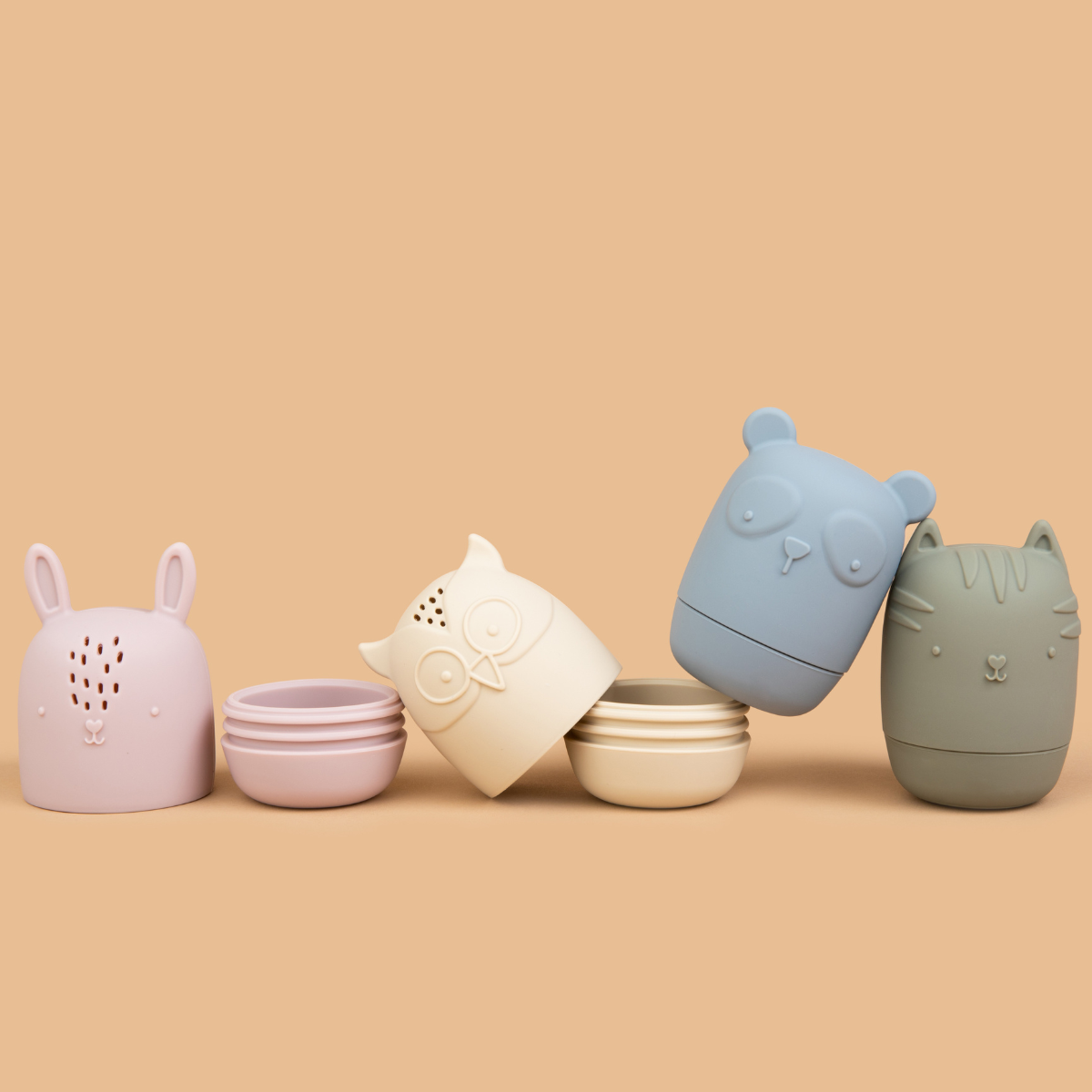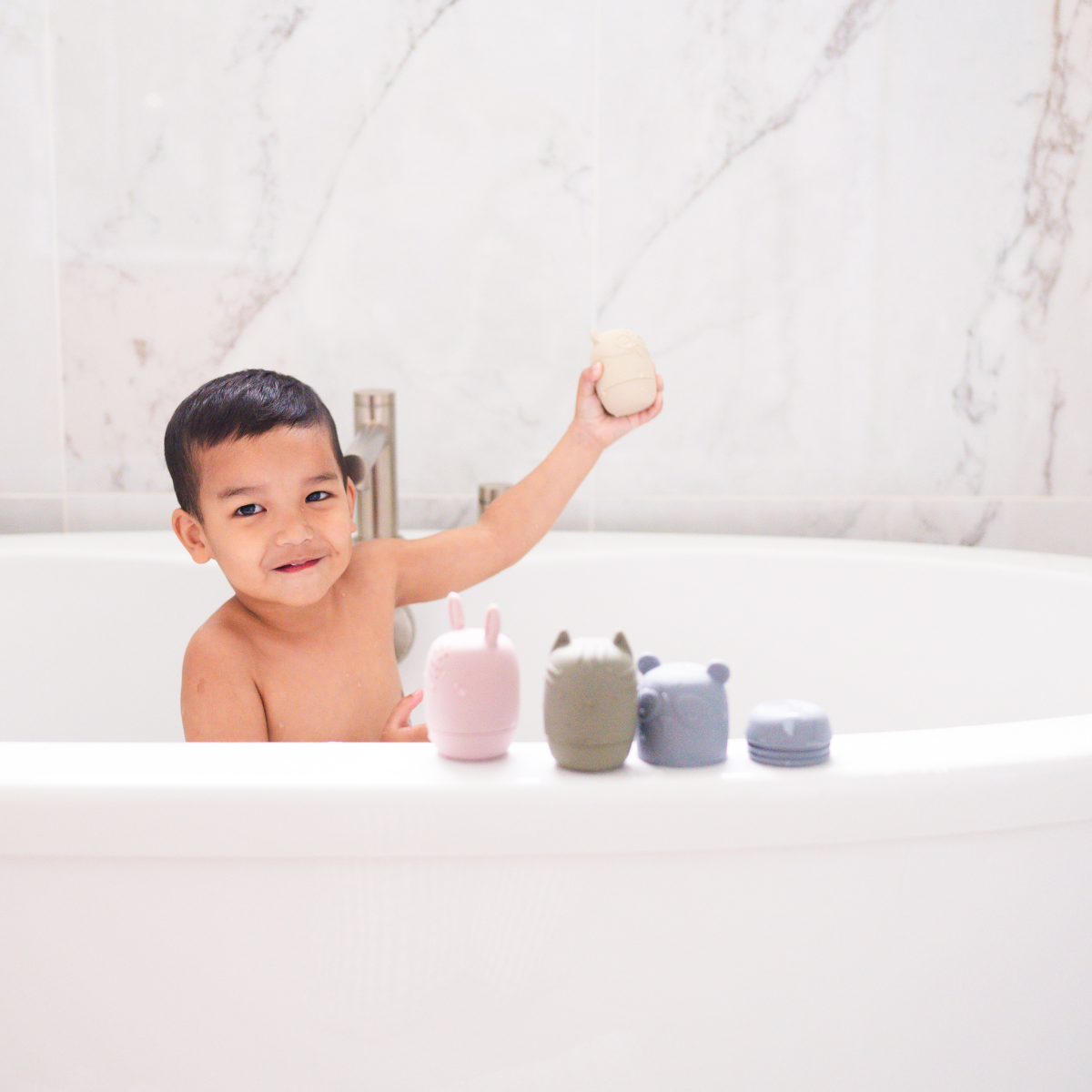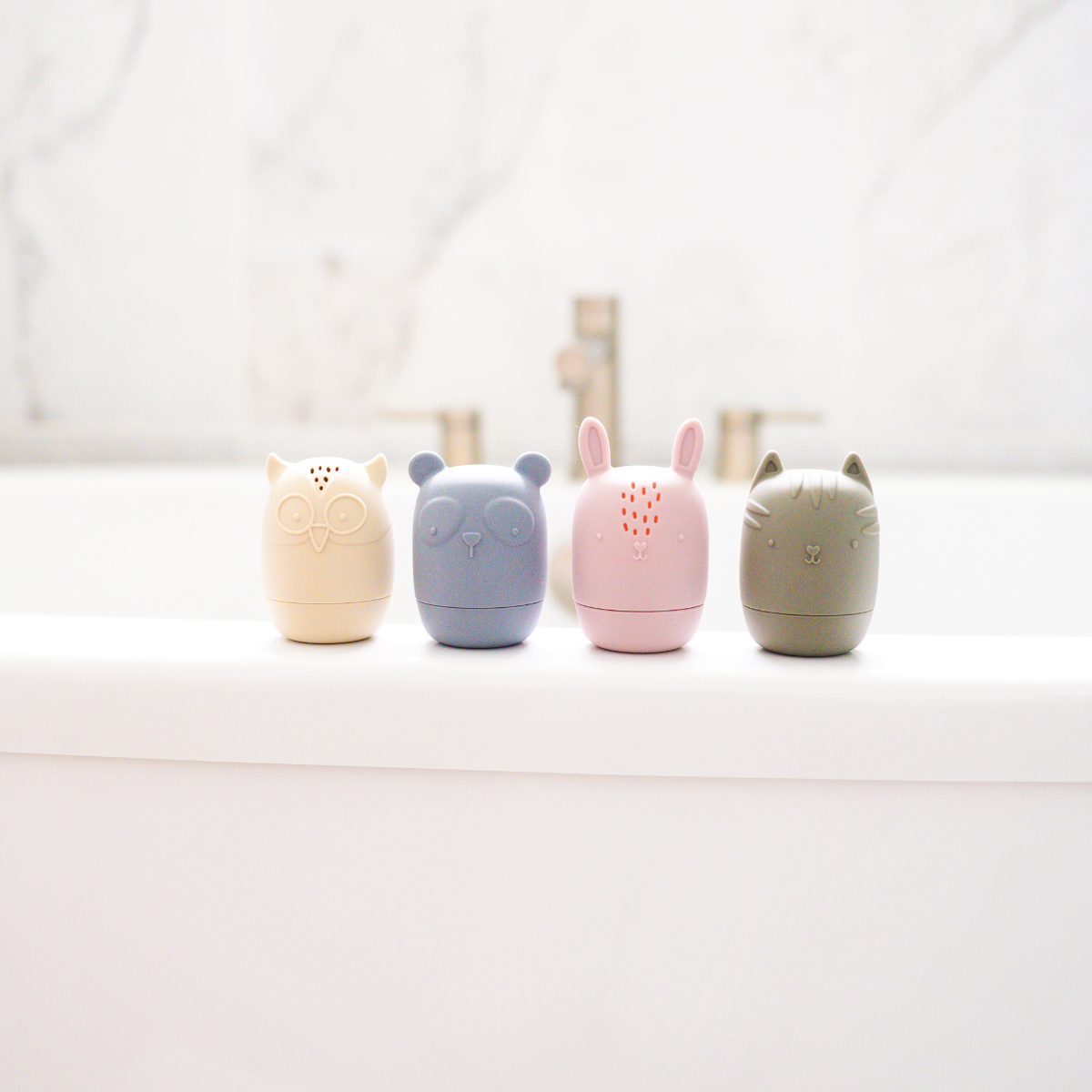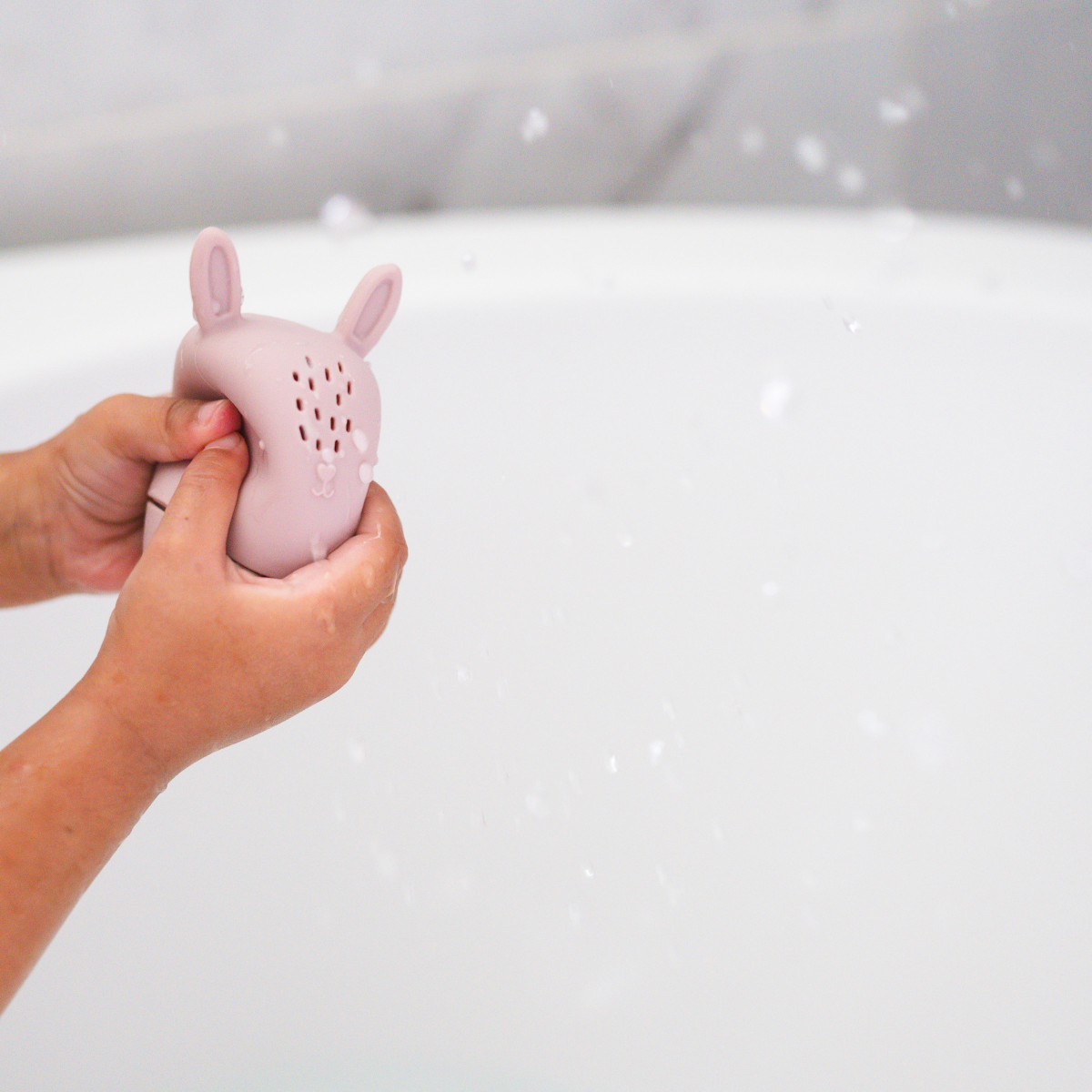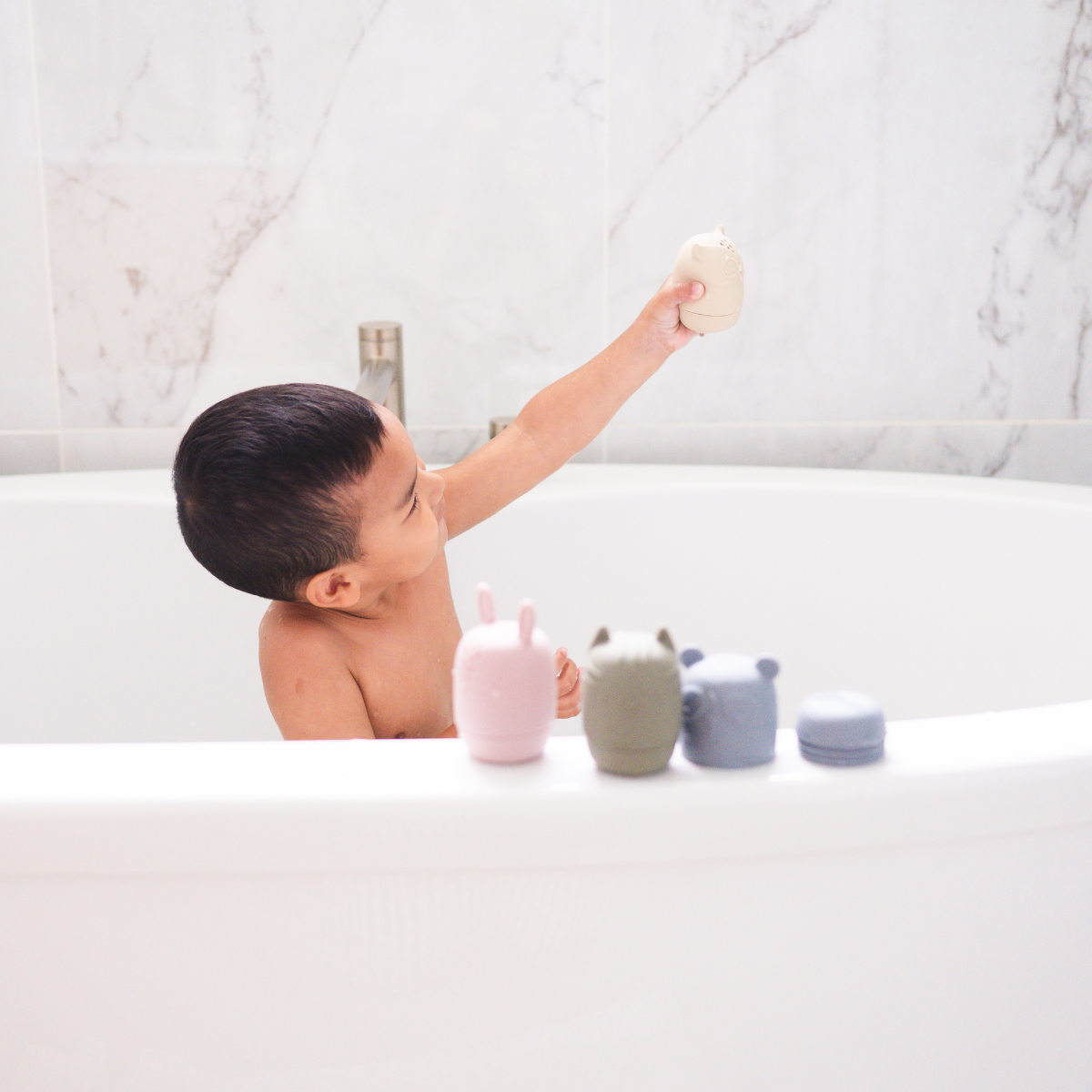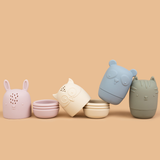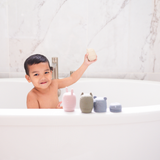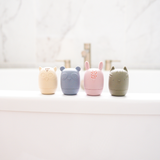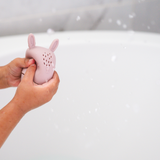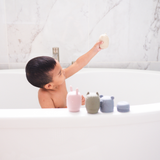 Bath Buddies Silicone Water Toys - BUG + BEAN
Make bath time a splash with our adorable bath buddies! These 4 cute and squeezable toys will keep your little one entertained as they squirt water with a gentle squeeze. They are designed for easy cleaning, as each toy can be conveniently opened up to prevent mold and bacteria buildup. You can also pop them in the top-shelf dishwasher for a hassle-free cleaning experience. Crafted from high-quality food-grade silicone, these bath buddies are completely safe for your child, with no harmful chemicals. And the fun doesn't stop at bath time - take them along for beach or poolside adventures too!
Dimensions: Approximately 2.17 inches x 2.17 inches x 3 inches
Packaged in our signature reusable cotton drawstring bag for easy storage.
---
Free shipping on orders over $150
Bath Buddies Silicone Water Toys - BUG + BEAN