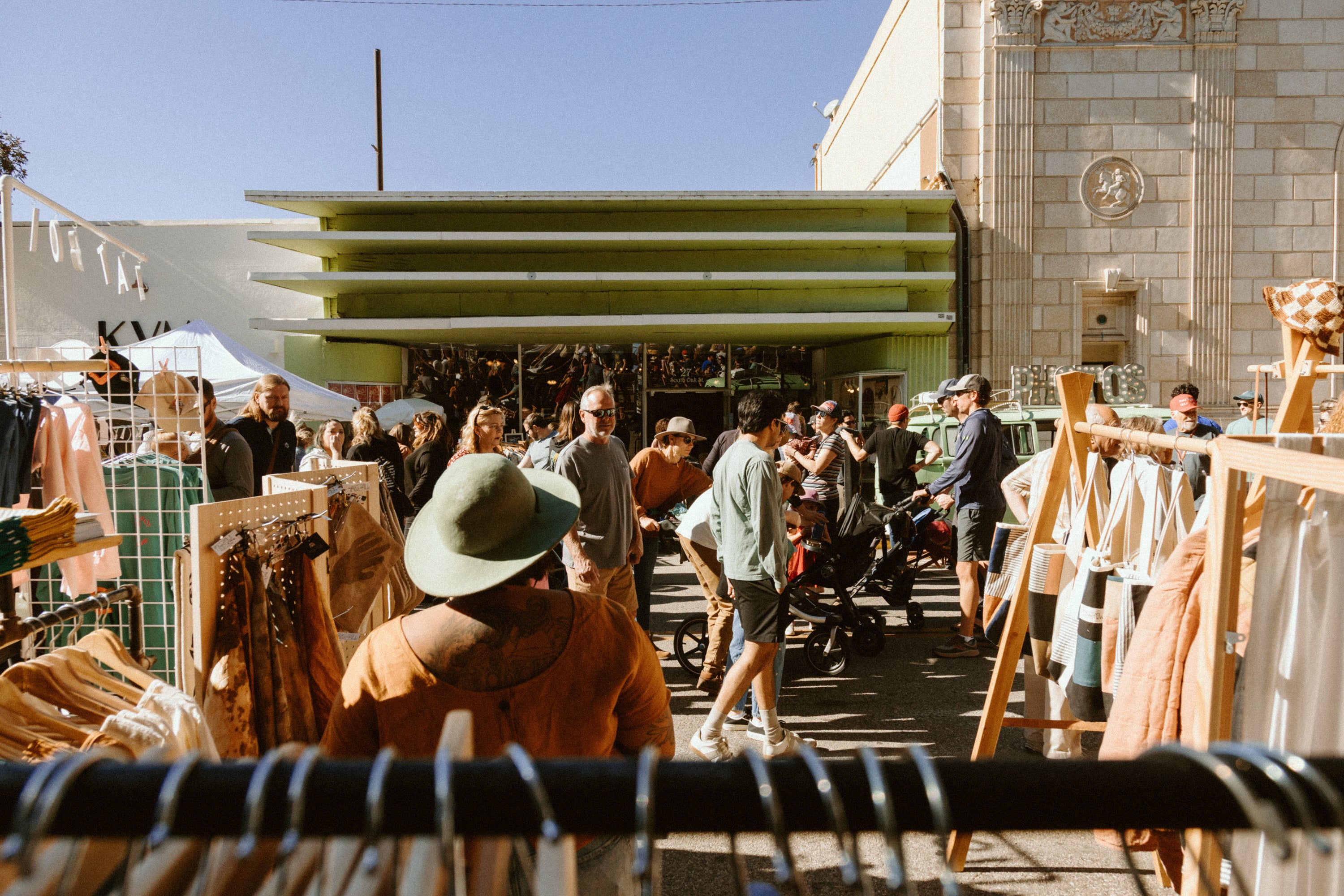 Join us at our Holiday Fair on November 25th!
Experience the vibrant energy of S. Oak St. in beautiful Downtown Ventura with a showcase of more than 100 makers, creatives, and merchants! Indulge in live music while savoring delicious food and beverages, and partake in fun activities suitable for all ages. This event is family-friendly and pet-friendly, ensuring a delightful experience for all!
Holiday Fair ~ Nov. 25
Looking for the perfect gift this holiday season? Look no further than our holiday fair in downtown Ventura. With over 100 local makers and merchants, you'll find a wide variety of unique and one-of-a-kind gifts for everyone on your list.
At our holiday fair, we bring together the best of local talent and craftsmanship. From handmade jewelry and accessories to artisanal food and beverages, you'll find something special for every taste and preference.
Supporting local businesses is more important than ever, and our holiday fair provides a platform for these talented individuals to showcase their products. By shopping at our fair, you're not only finding unique gifts, but you're also supporting the local economy and helping small businesses thrive.
Whether you're looking for a thoughtful gift for a loved one or a unique item to treat yourself, our holiday fair has something for everyone. Explore the booths, chat with the makers, and discover the stories behind each product.
Join us at our holiday fair in downtown Ventura and experience the joy of shopping local. With the festive atmosphere, live music, and delicious food options, it's a fun-filled event for the whole family.
Mark your calendars and join us at the Findings Market Holiday Fair in downtown Ventura.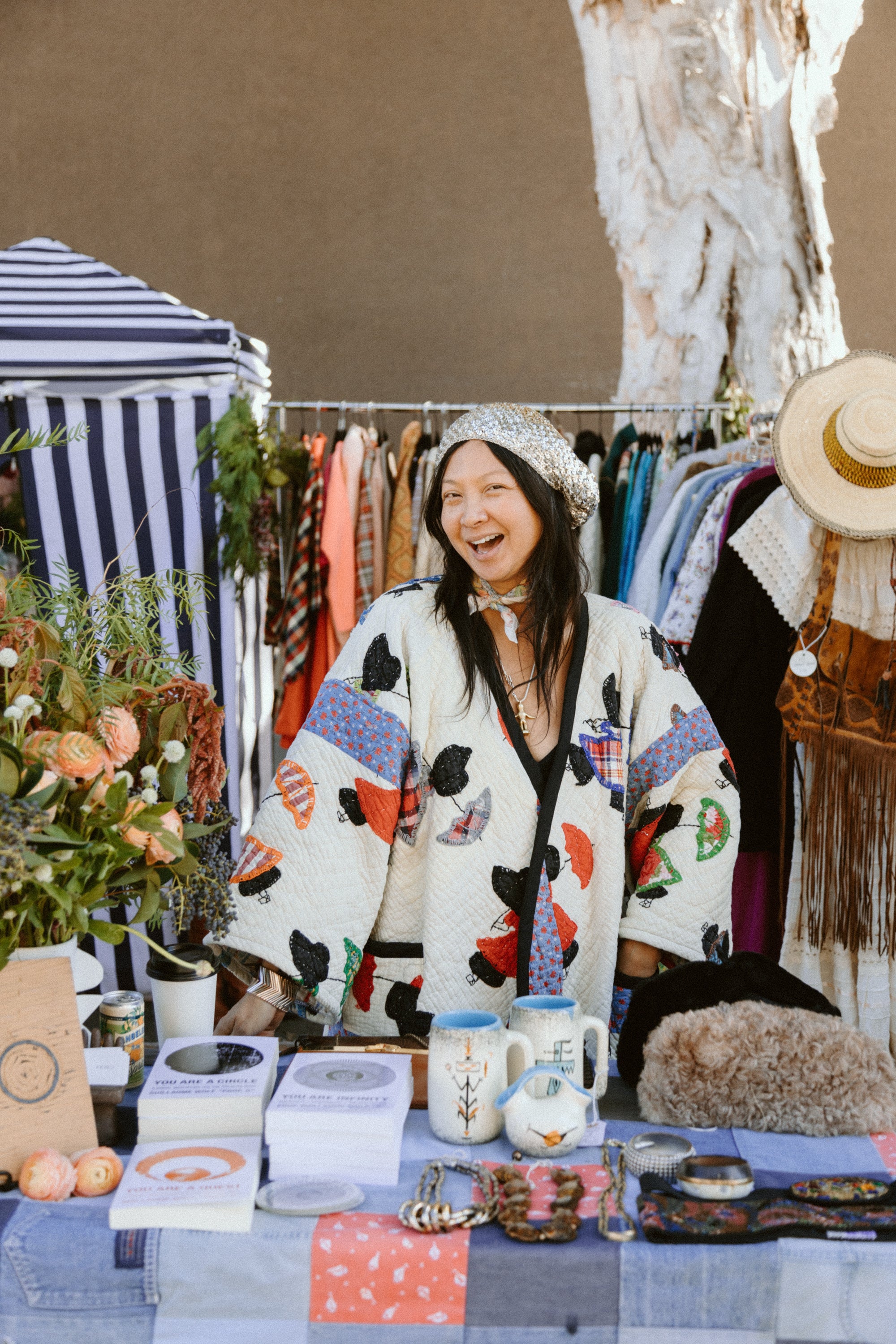 Want to join us?
Thank you for your interest in joining a Findings Market event! We are at capacity for the remainder of our holiday events but are always taking waitlist applications should space become available or to keep in touch for future events. Please apply to join us if you're interested in being a part of our markets!